BETH MEYER
Director of Development
DOE Divison of Blind Services (2015)
Employer of the Year
Women, Words and Wisdom (2015)
Unsung Heroes Award Recepient
Florida Department of Business & Professional Regulation Panelist (2015)
Women in Business
Florida Building Commission (2013)
Appointment by Governor Scottt
National Association of ADA Coordinators (2012)
Professional Associate
Jacksonville Council of the Blind (2012)
Recognition of Service
BETH MEYER
Director of Development
Beth Meyer is the Development Director and a Certified ADA Coordinator at the Independent Living Resource Center.
Beth attended UNF as a Special Education Major, completed ADA Certification from University of Missouri (2012) and received Professional Associate by the United States Access Board National Associates of ADA Coordinators. She began working with people with disability in 1980 at Sunny Acres Camp where she worked through 1984 while in college.
Beth was recognized with several leadership awards including; DOE Division of Blind Services -Employer of the Year (2015), Women, Words, and Wisdom -Unsung Heroes Award Recipient (2015), Jacksonville Council of the Blind -Recognition of Service and Leadership (2012)
Beth was Appointed by Governor Scott to the Florida Building Commission (2013) and participated in the approval of the 2014 ADA Florida Accessibility Building Codes. She was asked to participate in the Florida Department of Business & Professional Regulation Panelist (2015) Women in Business. She has served on several community boards including Past President of the Mandarin Museum and Historical Society, Secretary of the In River or Ocean organization, and Special Olympics Management Team.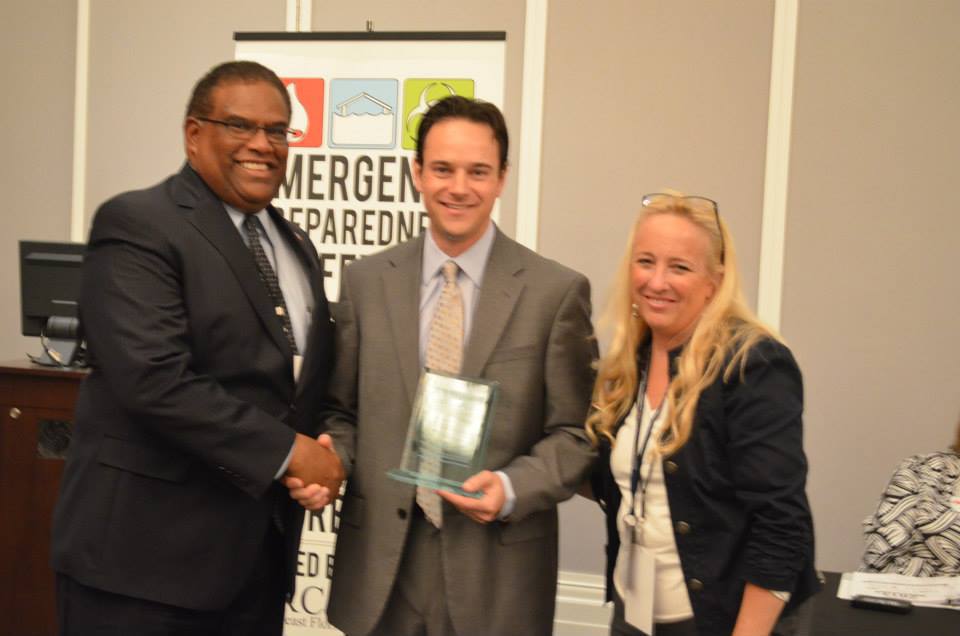 THE REASON WHY
I WORK AT THE ILRC
The ILRC speaks to my beliefs; set a goal and move out of the way of a human on their journey. That's what we do here at the ILRC.